KEMSA AstraZeneca Partner to Offer Subsidized Hypertension Commodities
KEMSA and AstraZeneca have signed a Memorandum of Understanding to provide highly subsidized hypertension products to Public Health Facilities, Faith Based Organizations and Non-Governmental Organization.
KEMSA CEO Philip Omondi said that given the rising cases of hypertension in Kenya, it was important to identify ways to lower the costs of this commodities in order to improve health outcomes.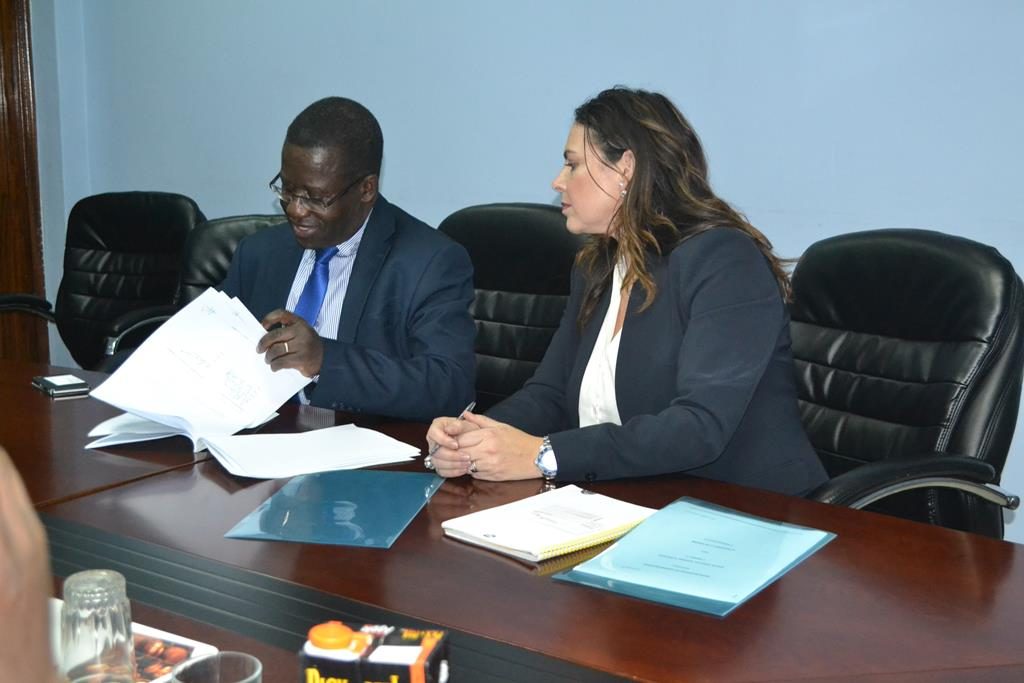 According to a recent report from the Ministry of Health titled the Kenya STEPwise Survey for Non-Communicable Diseases Risk Factors, 56 per cent of Kenyans have never been measured for raised blood pressure. Furthermore, among those who reported to have been previously diagnosed with hypertension, only 22.3 per cent were currently on medication prescribed by a health worker.
This data was obtained from a survey of 6,000 individuals, factoring in national estimates by sex (male and female) and residence (urban and rural areas).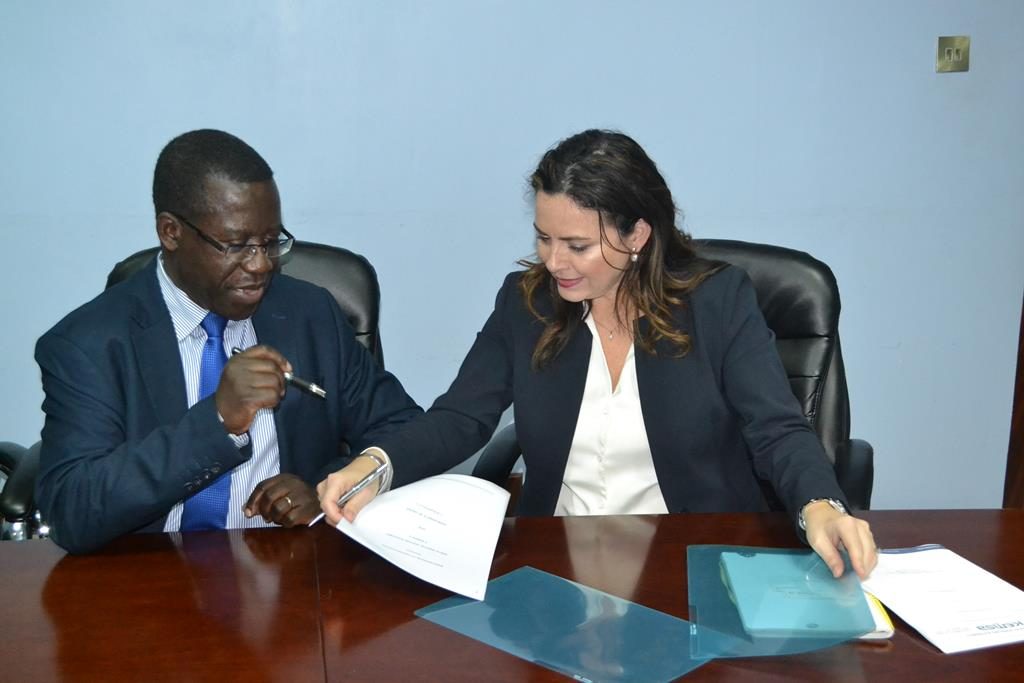 The report shows that eight percent of Kenyans in the 40-69 age group have a cardiovascular disease risk of 30 percent or above, with only 6.2 percent of them currently receiving drug therapy and counseling to prevent heart attacks and strokes.
The report further states that 8 people out of every hundred suffered from severe hypertension, with 23.8 per cent of respondent contacted found to have raised blood pressure.
Hypertension, is a major risk factors for cardiovascular disease and stroke, and this increase is attributed to the growing number of fast food chains opening shop in Kenya, coupled with sedentary lifestyles that have become commonplace in major towns.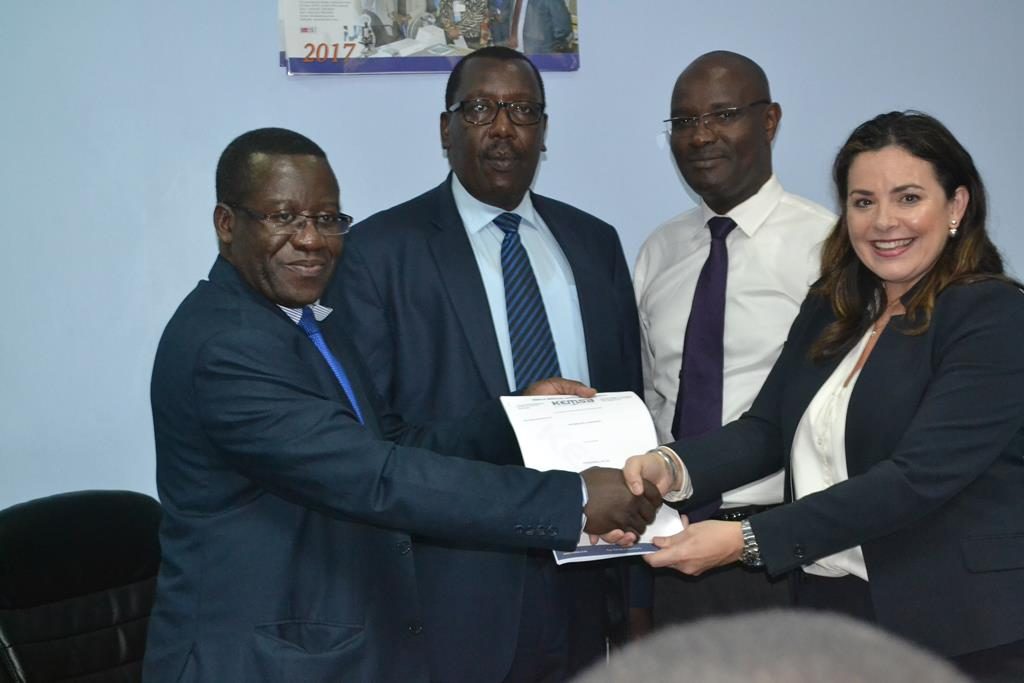 Normal blood pressure is defined as 120/90 mmHg, and one is considered hypertensive when their blood pressure reaches 140/90 mm Hg. If one has a blood pressure of more than 160/100 mmHg, they are considered severely hypertensive.
In aiding this fight, KEMSA remains committed to partnering with innovators manufacturers to avail lifesaving Non Communicable Diseases commodities to manage cancer, hypertension and diabetes.