KEMSA Board of Directors Induction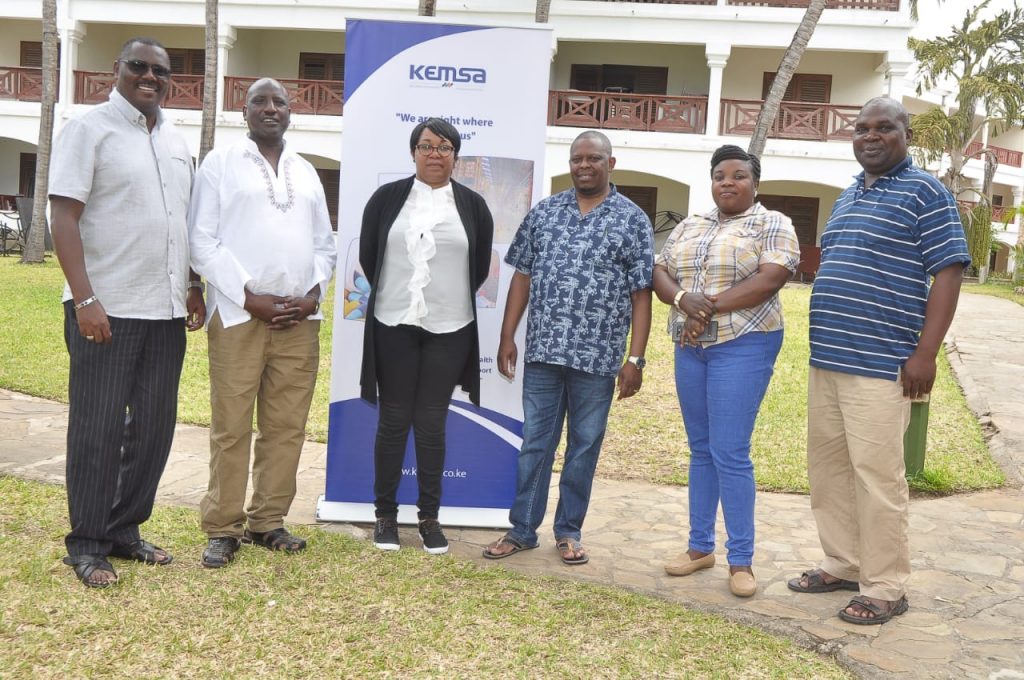 KEMSA Board of Directors Tom Wambua (left), Simon Ole Kirgotty, Dr Nelly Kimani, Chief Executive Officer Dr. Jonah Manjari, Peninah Mukabane and  KEMSA Legal Director Fred Wanyonyi posed for  a photo during the KEMSA Board Induction.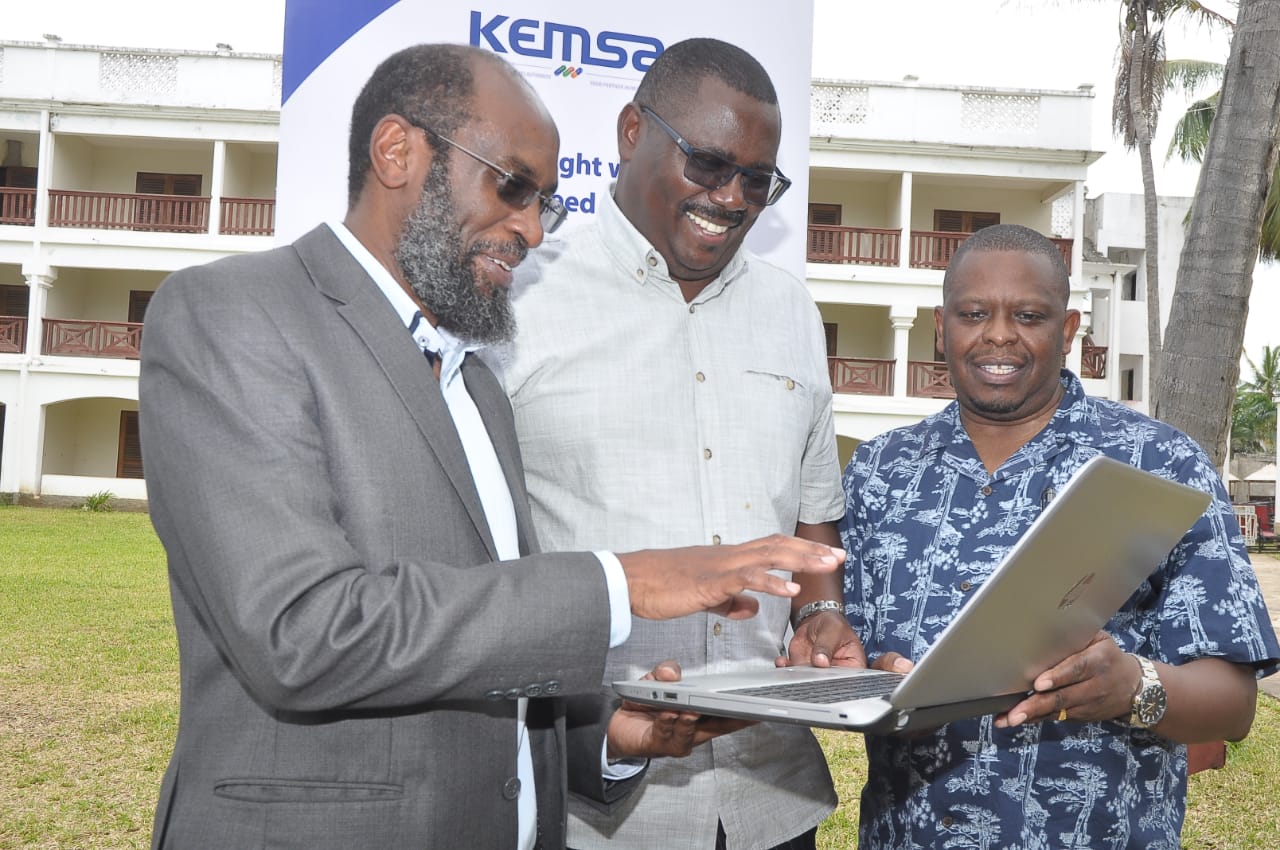 Prof. Maina Muchara , KEMSA Board Director, Tom Wambua and KEMSA Chief Executive Officer  Dr. Jonah Manjari during the KEMSA Board induction.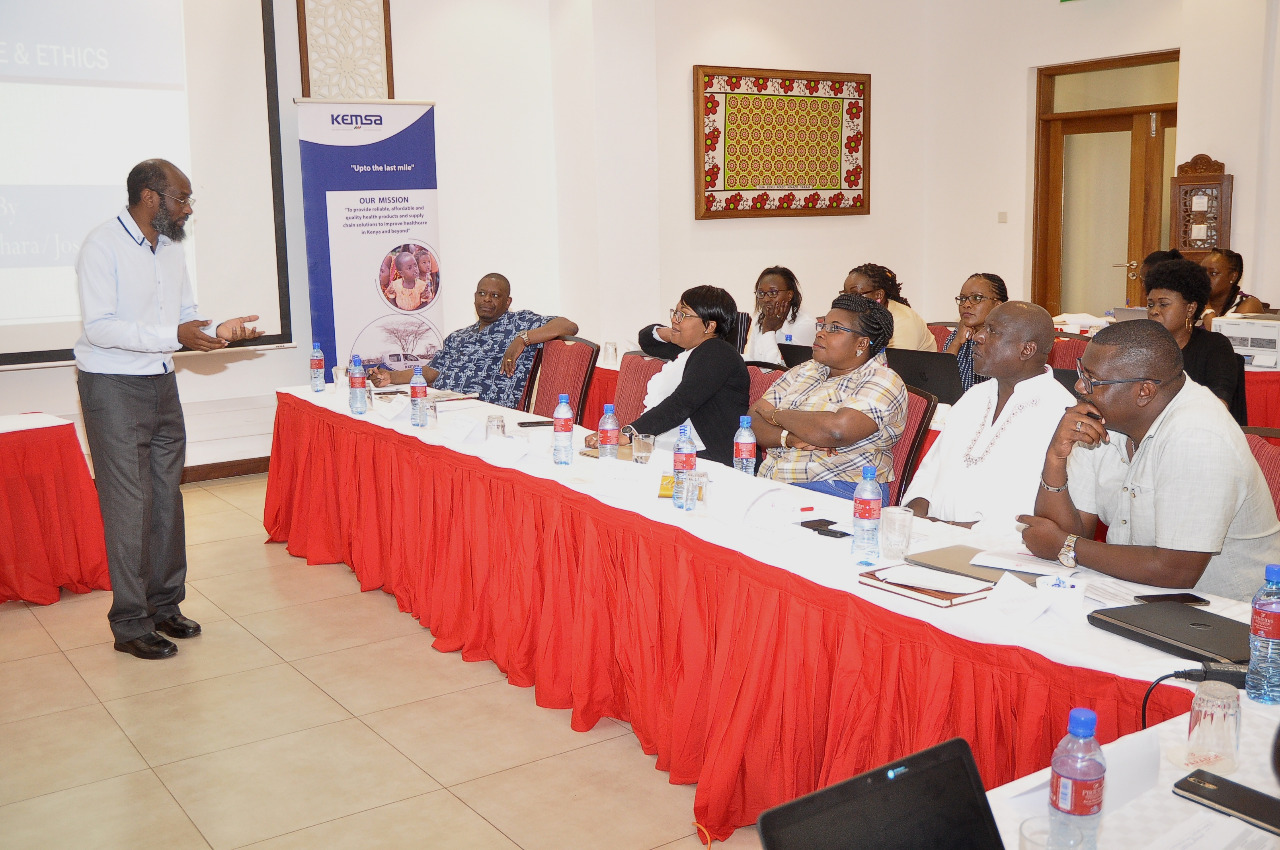 Prof. Maina Muchara shares knowledge with KEMSA board of directors on  the area of  effective governance.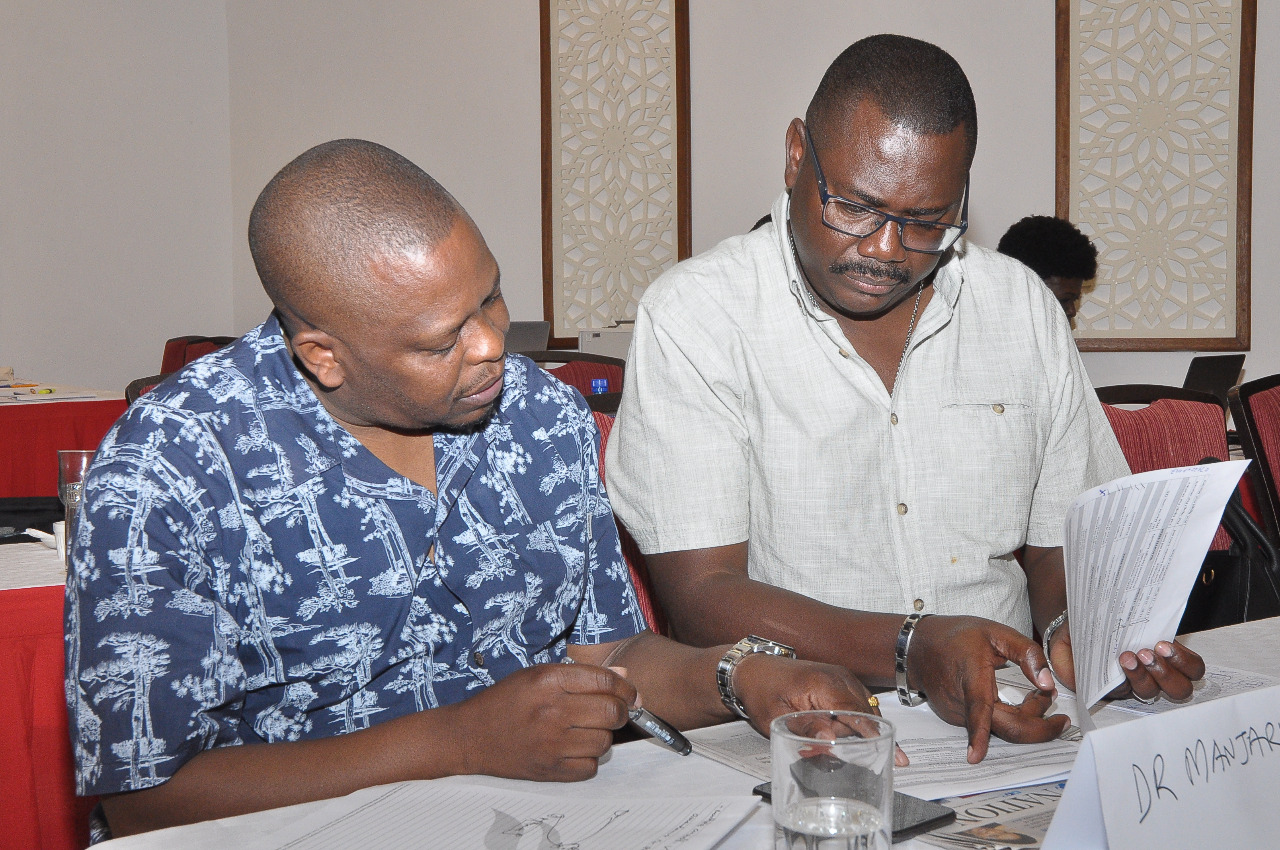 Dr Jonah Manjari (left), KEMSA, Chief Executive Officer and Tom Wambua, KEMSA Board Director review the Authority's performance report.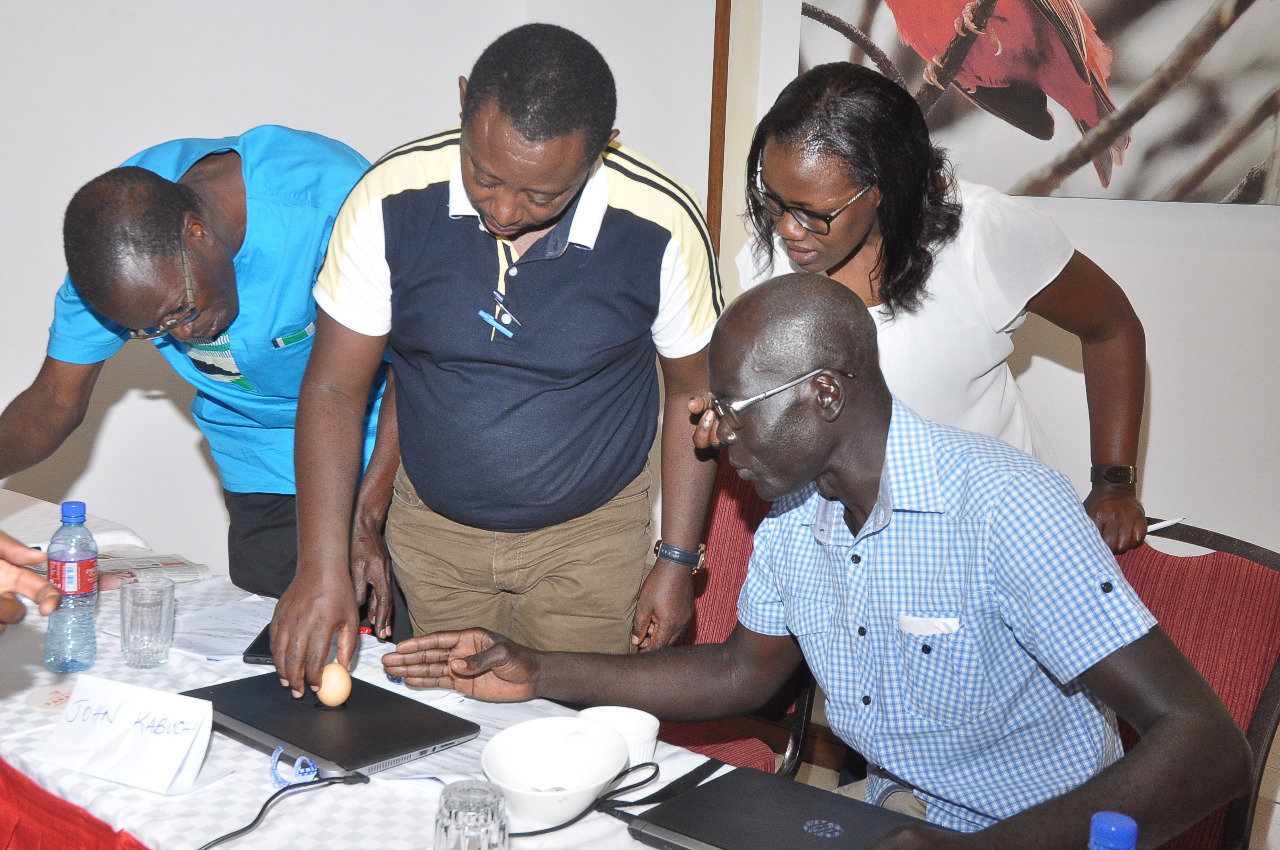 KEMSA management engage in an exercise on balance whose objective is to demonstrate on key ingredients in governance.