KEMSA Flags off Ten Vehicles for use in HIV Surveys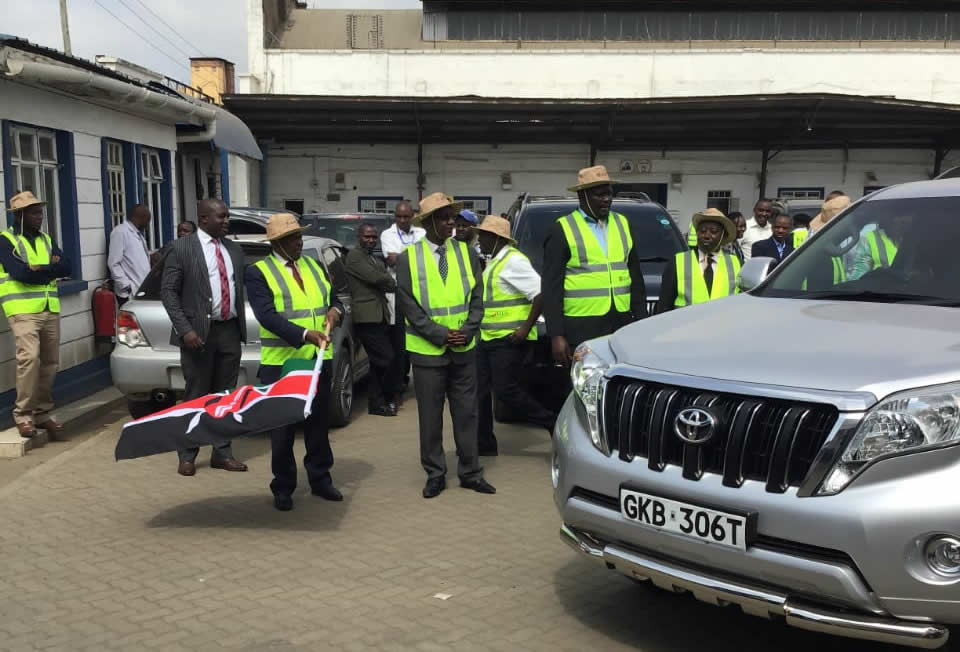 KEMSA Chief Executive Officer Dr Jonah Manjari today flagged off ten vehicles at the Authority's Commercial Street Offices to support surveys on HIV and AIDs.
The vehicles procured by KEMSA at a cost of Sh63 million will be used by Kenya Population Base HIV Impact Assesments (KENPHIA) to carry out surveys that will help health authorities and policy makers to better understand the relative impact of HIV on the population.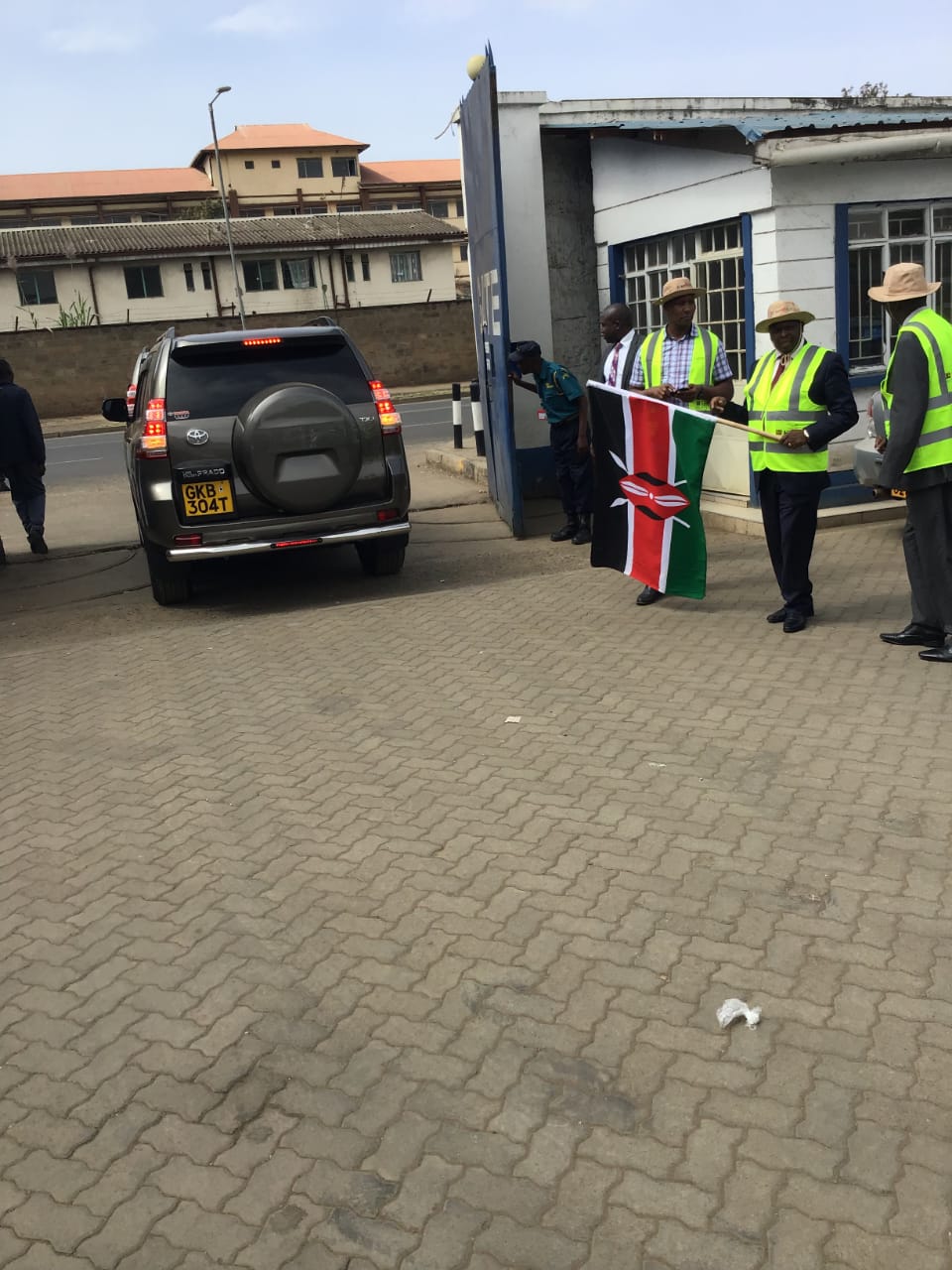 The research will not only focus on people living with HIV but also their family, friends and community .
The National AIDS and STI Control Program(NASCOP) together KENPHIA and KEMSA commissioned the release of the vehicles, affirming that KEMSA continues to use it's procurement capacity to enhance service delivery.