KEMSA on Top of its Game Again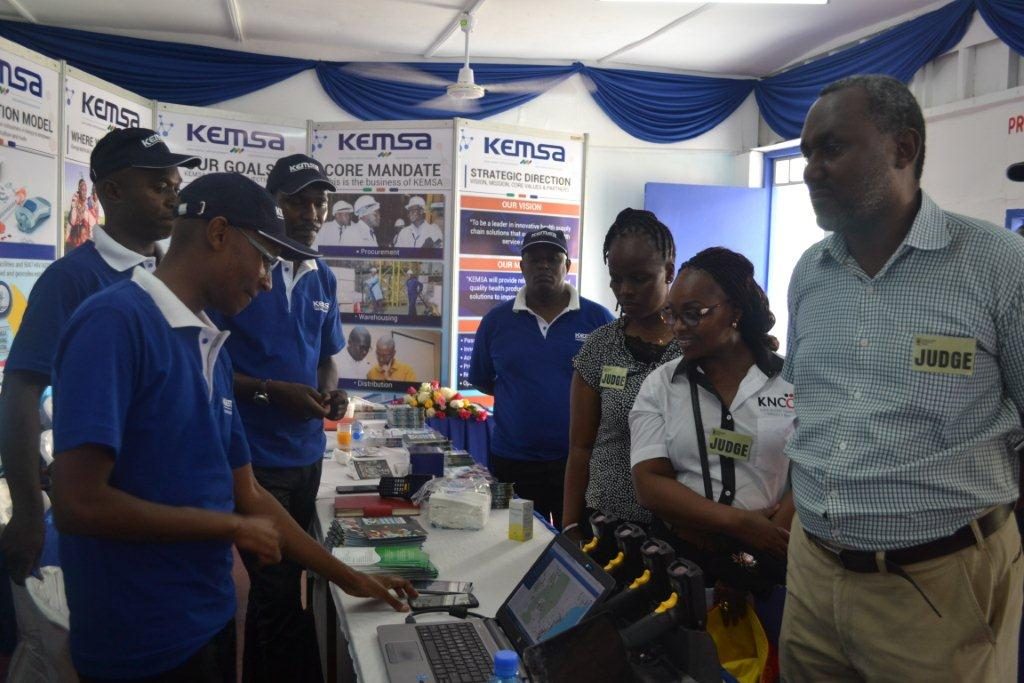 The sky is the limit for KEMSA's highly motivated team. The Authority scooped a Third Prize from the Agricultural Society of Kenya for "The best display and Services in the Health Sector and Pharmaceuticals Stand" at the Mombasa International Show held between 30th August to 3rd September 2017.
KEMSA competed with various other exhibitors in showcasing its services under the theme: "Promoting Innovation and Technology in Agriculture and Trade".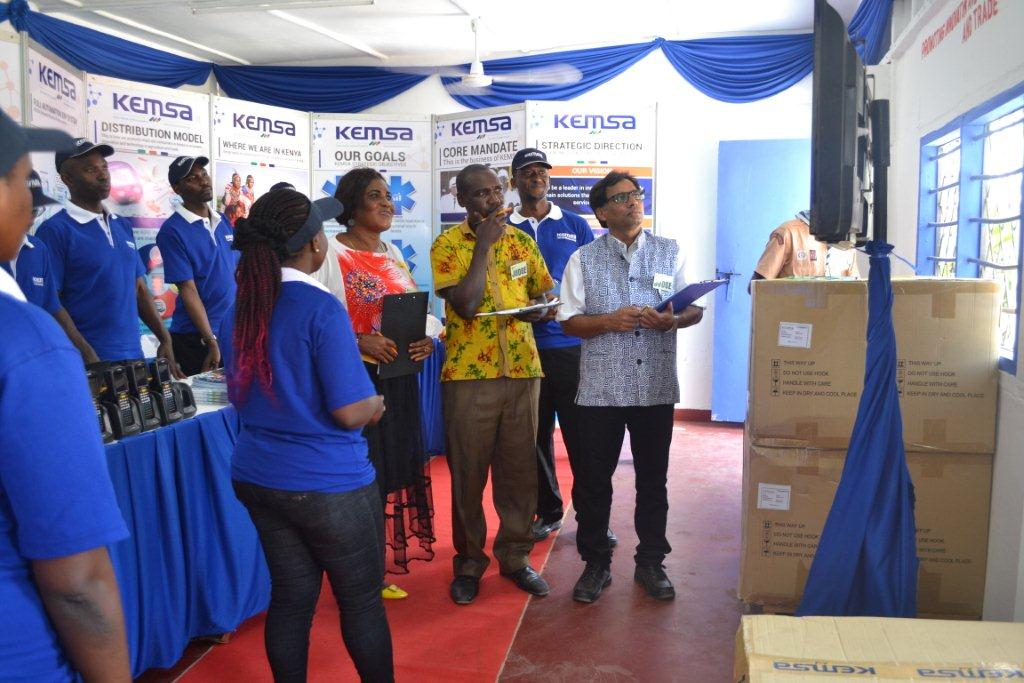 This is the second time for KEMSA to participate in the International trade fair (ASK) show which attracts over 200 local and foreign exhibitors.
During the weeklong event, KEMSA got an opportunity to educate the public on its Supply Chain Services in line with the KEMSA mandate.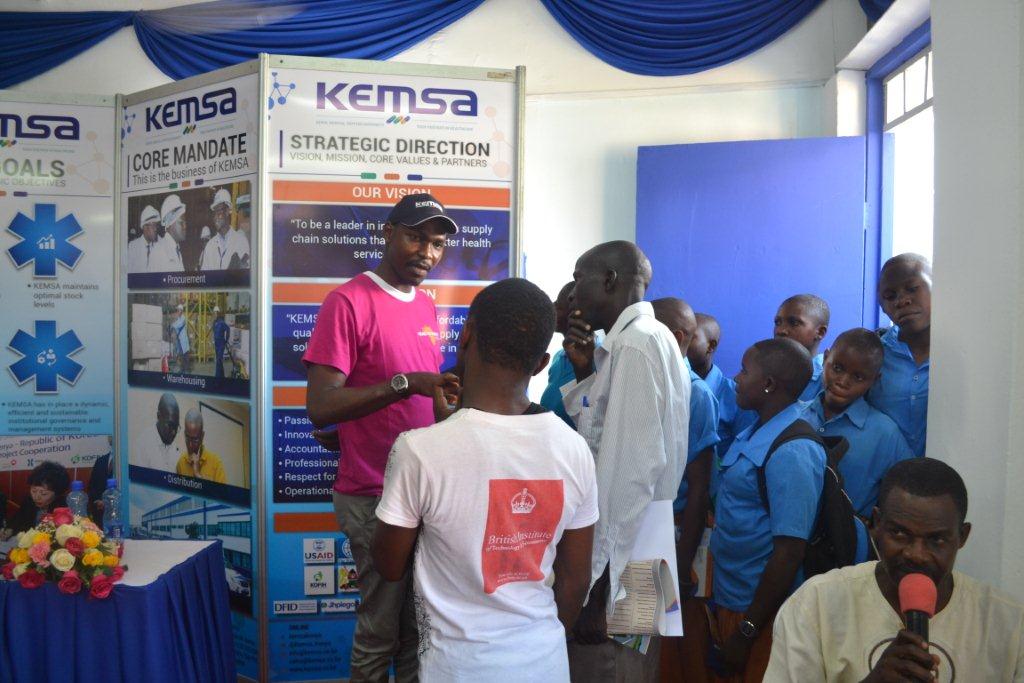 The KEMSA exhibitors displayed key commodities that KEMSA procures, warehouses and distributes to Public Health Facilities. Through this initiative KEMSA was able to exhibit its niche in healthcare technology by demonstrating to the public its Logistics Management Information System and e-mobile services.
As part of KEMSA Corporate Social Responsibility over 1,000 show-goers received free medical checkup at our stand during the weeklong event. They were tested for Blood sugar levels, Blood pressure and Body Mass Index. The medical camp was a partnership between Astra-Zeneca, Novo-Nordisk and KEMSA.